BACK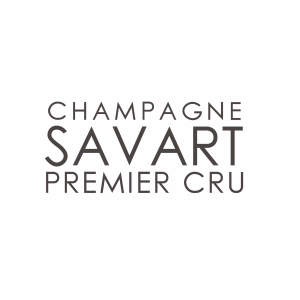 Champagne Savart
Fredrick Savart is a micro producer from the some what neglected Premier Cru village Sacy, their minimal production is characterized by a style that allows nature to speak freely. Very nice clean intensive wines, made in a biodynamic spirit.
The Savart family owns a winery in Ecueil, a small, very tranquil village in the north-western side of the Montagne de Reims. They grow vineyards in the Ecueil commune and in neighboring Villers-aux-Noeuds, covering a total of 4 hectares. Both villages are classified as Premier Cru: they are known to bestow a refined expression to Pinot Noir and freshness and energy to Chardonnay.
The Savart family develops the complex concept of their terroir in nearly 50 small plots within the two communes. All this diversity of soil and orientation becomes the common denominator of a production which puts great care into differentiation by the richness that this situation brings to their wines.
">