BACK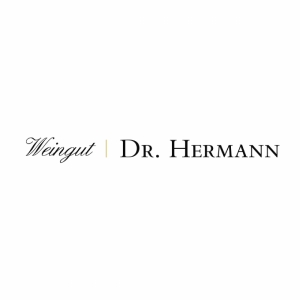 Weingut Dr. Hermann
Though the estate of Dr. Hermann was founded in 1967 the heritage of the family in winemaking goes back for hundreds of years. It was the division of the family estate that led to the creation of this one and Rudy Hermann's father, the eponymous doctor, used his share to set out on his own, extending the vineyards and building a modern cellar in Erden.
Today Rudy works with the next generation, his son Christian who now makes the wine, producing some of the Mosel's finest Rieslings from vines on the steep slate slopes of three renowned vineyards: Erdener Prälat, Erdener Treppchen, and Ürziger Würzgarten.
The vines are old (some are centurions) and ungrafted, all farmed naturally and sustainably, and yields are kept low. Hand-harvesting is very selective and carried out over several visits to the precipitous slopes as the grapes achieve the various levels of ripeness, as well as botrytis, that makes for a range of wines from Kabinett to Trockenbeerenauslese. Fermentation in stainless steel is slow, up to 12 weeks long, and the wines rest on their fine lees in stainless steel for extra complexity.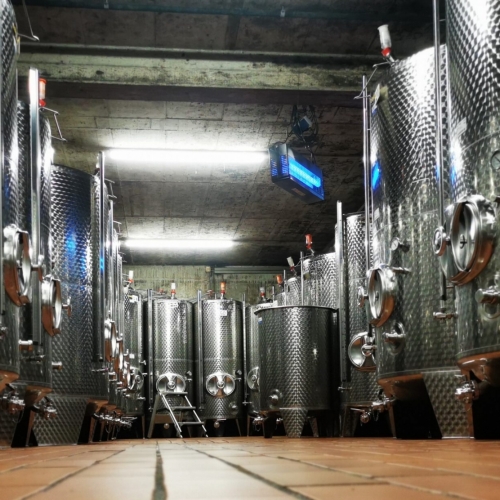 ">