BACK
Remoissenet Pere et Fils
Created in 1879 by Pierre-Alfred Remoissenet (born in 1860), the House of Remoissenet started its wine business in the old town of Beaune, Burgundy.
Remoissenet Père et Fils now owns arguably the finest collection of great Burgundy wines from the vintage 1950s to 1990s. The purchasing strategy and the wine ageing policy have enabled Remoissenet to build up an amazing stock of fine wines that are suitable for long-term cellar ageing.
The year 2005 marked the end of the Remoissenet's family-owned era when Mr. Roland Remoissenet decided to take a well-deserved retirement at the age of 74. The American buyers, Mr. Edward Milstein, Mr. Howard Milstein and Mr. Todd Halpern, who are great lovers and enthusiasts of Burgundy, undertook the new responsibility and took over all the buildings, vines, stock and staff in order to preserve the Remoissenet philosophy and spirit.
Mr. Bernard Repolt was appointed Managing Director and Claudie Jobard, a young oenologist along with her mother Laurence Jobard (who at Maison Drouhin was the first woman in Burgundy to be appointed Oenologist) joined the Remoissenet family from the 2005 harvest.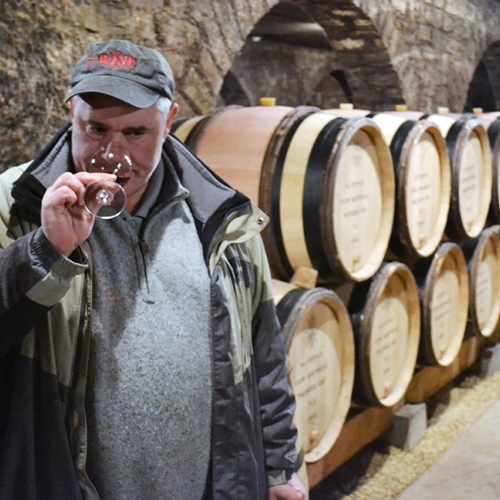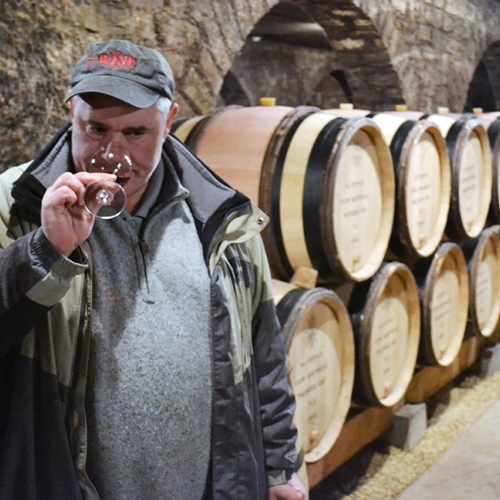 ">