BACK
Domaine du Pegau
Pégaü was created in 1987 when Laurence Féraud went back home to help her father at the vineyard after her wine studies. Pégaü means a wine container used by the French Popes in early times. Today is one of the most well known wines of "Châteauneuf du Pape". Famous wine commentator - Robert Parker ranked this vineyard as one of the best 150 vineyards worldwide, and one of his favorite.
The winery has 3 types of best quality wines; they are Cuvée Réservée, Laurence and Da Capo. Cuvée Réservée is made by destemming the grapes, slightly remove the grape skin and ferment for 10-15 days. The fermented juice is aged in big oak barrels for 18 months, afterwards blends with wines of different varietals and bottled to sell, annual production estimate at 60,000 bottles. Laurence uses the same proportion of various grapes as Cuvée Réservée but it aged longer in the barrel and the average production is less than Cuvée Réservée. The wine making method of Laurence and Da Capo is the same but Da Capo is only made in good vintages (1998, 2000, 2003, 2007 and 2010), all 5 vintages received 100 points from Robert Parker.
Since the fame of Da Capo is so great, it was chosen to be the "3rdApostle" by the comic "Les Gouttes de Dieu", which is a very popular comic book in Japan, Taiwan and Shanghai… Its name got even louder and became a hot item for wine collectors in Hong Kong.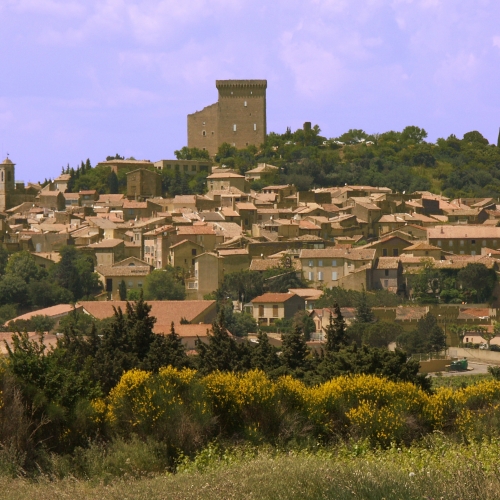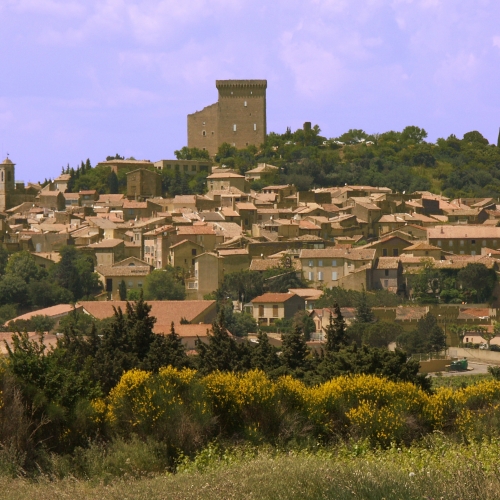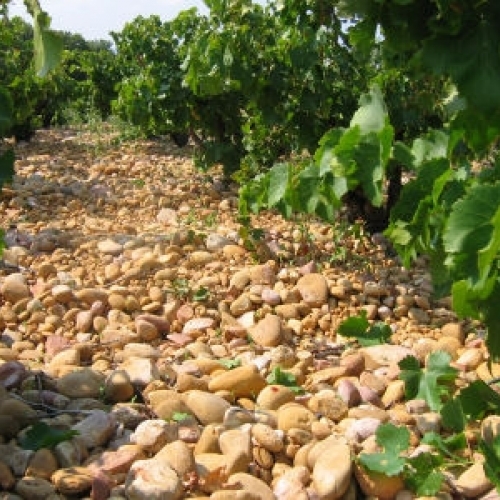 ">