BACK
Screaming Eagle
ORD Fine Wines Group is the official sole distributor of Screaming Eagle in China.
Screaming Eagle is one of Napa Valley's smallest wineries. The little stone winery is perched on a rocky hillside in the Oakville Appellation. The soil is virtually a rock pile on a gentle, west-facing slope east of the Napa River. Drainage and exposure are excellent.
Jean Phillips, a former real estate agent, bought the 57 acre Oakville vineyard in 1986 which was planted to a mix of varieties, most of which Phillips sold to various Napa wineries except the 1-acre (4,000 m2), approximately 80 vines of Cabernet Sauvignon. For this one acre of Cabernet, Philips sought the opinions of Robert Mondavi Winery employees on the commercial potential of her wine before hiring Richard Peterson as a consultant, and subsequently met Peterson's daughter, Heidi Peterson Barrett, who became Screaming Eagle's first winemaker. The entire vineyard was replanted in 1995 to three varieties: Cabernet Sauvignon, Merlot & Cabernet Franc. The 1992 vintage, released in 1995, through a combination of very low production numbers and highly positive reviews (wine critic Robert Parker awarded the wine 99 points), resulted in Screaming Eagle becoming one of the most celebrated and expensive wines in the Napa Valley.
On March 17, 2006 the estate was sold to Stanley Kroenke and Charles Banks.
Phillips disclosed the sale in a letter to Wine Spectator, saying she received an offer she couldn't refuse. In a letter to clients, Phillips stated, "they will renovate old structures or build new ones and replant the vineyard. The new owners have exciting plans to keep it small but raise the bar on quality." Three years later, in April 2009, Charles Banks left Screaming Eagle leaving Stan Kroenke as the sole proprietor.
Only 500 cases a year of Screaming Eagle are produced. The resulting wines are brimming with deep, plush layers of flavour, echoing currant, cassis, blackberries and black cherry. The tannins are soft, round and polished, yet firm enough to give every indication that Screaming Eagle wines will age beautifully for 10 to 20 years.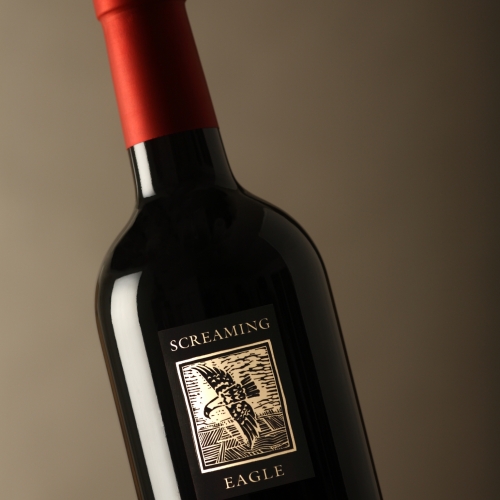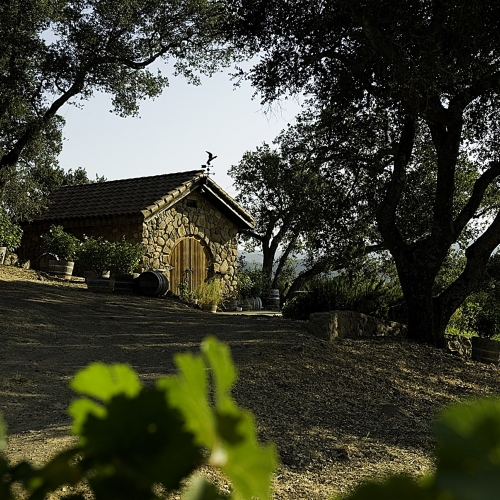 ">