BACK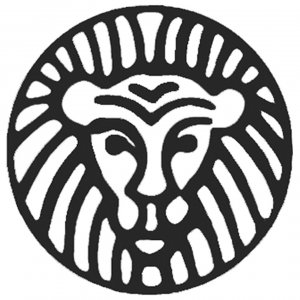 Colleoni
Marino Colleoni's Podere Santa Maria estate nestles in the Montalcino hills with stunning views towards Siena and classic rolling Tuscany beyond. In 1995, Marino Colleoni accidentally discovered an ancient vineyard Brunello. In 1999 the company purchased other tracts of land in St. Antimo, in particular for the production of olive oil extra virgin olive oil as well. In 2000 Marino began the production of Brunello di Montalcino wine, marketed by 01-01-2005. Currently he crafts three styles, Rosso, Brunello and some rosé for the house, all taking grapes from three organically managed vineyards of different soils which bring complexity and interest to these lovely, elegant wines.
My Brunello, Marino Colleoni will tell you..."Our next goal is to use absolutely nothing. We would like to create a natural balance where the "good guys" and the "bad guys" get along with each other ". This in extreme synthesis is what we try to convey with our Brunello di Montalcino and with all the wines we produce, from the earth to the bottle, without ever betraying these principles! If you have the opportunity to open one of our bottles, perhaps in good company, we hope that you will be able to grasp the essence of our work and our "non-intervention", to give you a wine that represents what nature best gives.
Marino embraced organic viticulture from the start, he has been constantly searching for even more natural methods. For instance, introducing a natural predator of yellow spider mites proved just as effective against the pest as the organic insecticide used by their neighbors during a recent infestation; and he is researching the introduction of a certain spider that eats the roots of oidium in order to reduce (and eventually eliminate) the use of sulfur to protect the vines.

The northern exposure, high altitude, and marl soil (that is littered with huge seashell fossils) that characterize this property all combine to give an extremely elegant and fine Brunello that really sets itself apart from the majority of Brunellos in Montalcino.
">