BACK
Jonata
Stan Kroenke established Jonata in 2000 and is located in Santa Ynez Valley. Jonata is 100% owned by Screaming Eagle, which produces the most expensive wine in America.
Other than Jonata, Stan Kroenke also owns a NBA team, Denver Nuggets, and is the biggest share holder of the Arsenal football team, he ranks 107 on the Forbes World's Billionaires List. Kroenke's wife, Anne Walton, is the inheritance of the world largest chain store, Wal-mart.
In order to produce the greatest wine of all, Kroenke hired the world's most controversial yet hottest winemaking consultant- Michel Rolland. Also the winemaker- Matt Dees brings the wine alive with his creativity, creating a range of fantastic wines for Jonata. The vineyard comprised about 600-hectares of land, but the production is very little. Dees believes that the density of the vines and the production intensity are the key factors affecting the quality of the wines.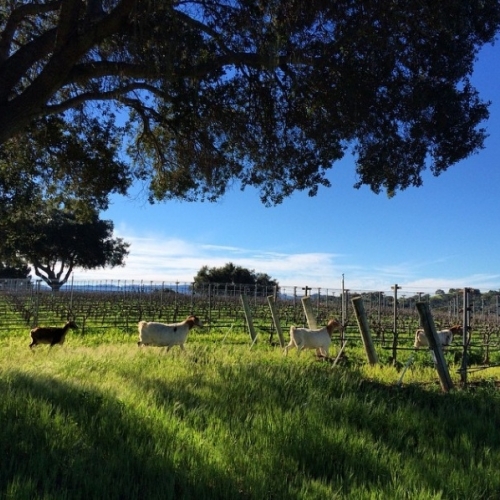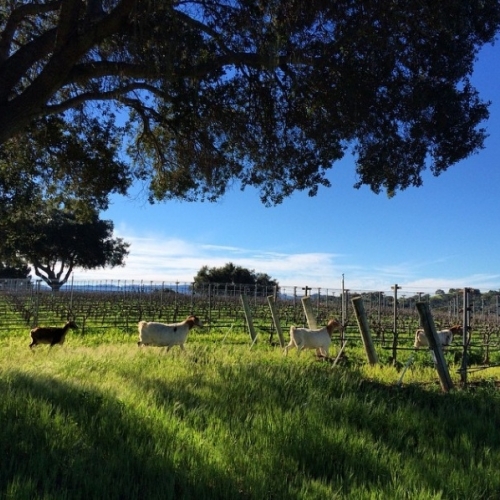 ">