BACK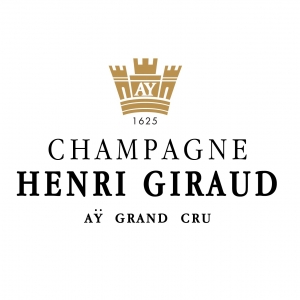 Henri Giraud
In 1625, François Hémart settled in the village of Aÿ and began to produce champagne. Today Claude Giraud, son of Henri Giraud and the 12th generation of the family, presides over the estate's destiny and produces the Giraud champagnes in Aÿ.
The estate is located at the Aÿ Grand Cru comprised with 33,500 hectares of land, only less than 9% in that area can be classified as 100% Grand Cru and Henri Giraud Champagne is one of the few. Over 1000 years, there are only 323 vineyards in the area and Aÿ Grand Cru is the exemplar of all Grand Cru, at the same time here grows the best Pinot Noir.
Henri Giraud used to supply their wines only to European Royal Family and European celebrities (including Queen Elizabeth II and David Beckham). It is until 2002 when Onereddot Fine Wines imported Henri Giraud to Asia then we can have a taste of these exquisite champagnes. From 2004 to 2018, the Henri Giraud Champagne is the Official Exclusive Champagne Sponsor to the Winning Horse Owners at the Hong Kong Jockey Club.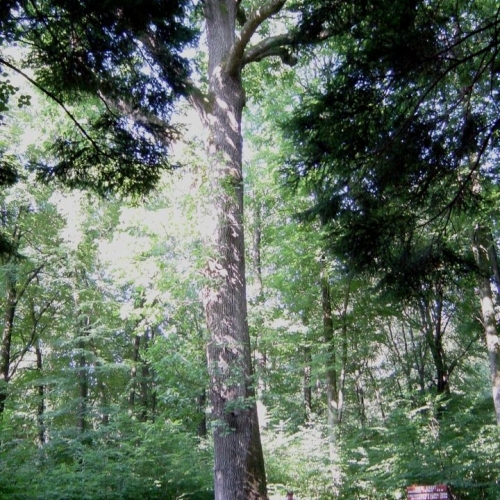 ">