BACK
Ciacci Piccolomini d'Aragona
The Piccolomini Family's estate is one of the 60 Super Tuscan Estates, located in Brunello Di Montalcino, it has been producing wine since 1877.
In 1985, in the absence of direct successors in the Piccolomini Family, the property was inherited by Giuseppe Bianchini, an employee of the Piccolomini Family. He became the new owner of the estate which was only 4-hectares large, now Ciacci Piccolomini d'Aragona is a large estate comprised with 35- hectares of land.
Brunello is the first D.O.C.G in Italy, the only region that produces wine of 100% Sangiovese (other regions usually produce blended wines). Pianrosso is an 11-hectares vineyard that is recognized as the best vineyard in the region. Wine named after Pianrosso must be aged for 36 months in barrels and further 8 months in bottle before sold.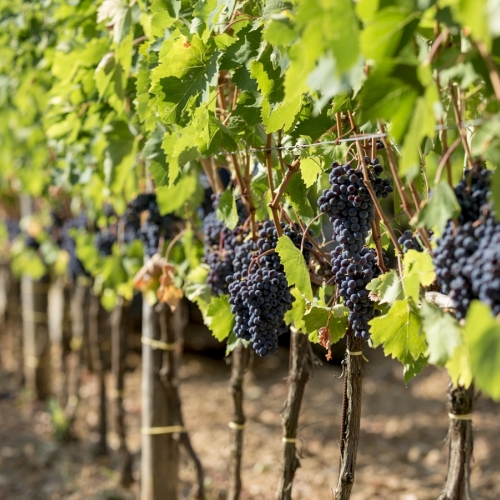 ">